Transportation & Logistics Services
Renewable Transport Services begins by designing a solution around your business needs, ensuring that your product will be delivered safely, professionally, and on-time from the very beginning.
You can count on Renewable.  
INDUSTRIES WE HAVE SERVED
Pharmaceuticals
Produce & Floral
Ice Cream & Frozen Goods
Perishable Foods
Antiques & Fine Art
Personal Care
Retail Merchandise
And Others
Renewable Transport Services is centrally located in Indianapolis, Indiana. We serve customers in the Midwest region and all throughout the continental United States.
At Renewable, we specialize in arranging temperature controlled freight according to your shipping needs. We aim to make refrigerated trucking fast, efficient and cost-effective. From origin to final destination, we transport your business with a meticulous desire for perfection. From communication, driver interaction, on time service and tip of the spear technologies, our commitment to total customer satisfaction is our main priority. Our guarantee is the best possible service every time.
HOW CAN WE BEST SERVE YOU?
YOUR FREIGHT. OUR SPECIALTY.
TEMPERATURE CONTROLLED DIVISION
Renewable has a reliable fleet of trucks and remotely-monitored, temperature-controlled trailers. When you work with us, you can be confident your freight is properly monitored and transported at the right temperature and with the best refrigerated equipment available in the market. If your needs include fresh produce, fresh cut floral, pharmaceuticals, fresh or frozen meats or any other dry or temperature-controlled freight, we've got you covered.
Call 317-986-2904 to request more information on Renewable's refrigerated truck and temperature controlled transportation services.
We've got you covered for the short or long haul.
When it comes to the handling of your product, we ensure that it arrives safely and on-time – delivered by the best drivers and equipment in the industry.
PERMITS. CERTIFICATIONS. INSURANCE.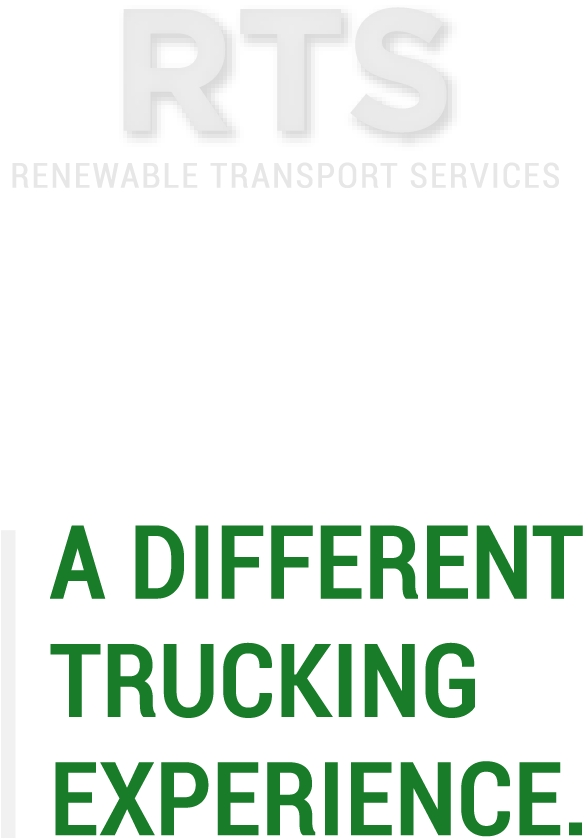 2916 Bluff Road
Indianapolis, Indiana 46225