Expect more with Renewable.
 Here at Renewable, trust and character are our guiding principles that keep us always performing our best. We've learned that doing what's right and treating others the way you want to be treated are the keys to success.
OUR CORE VALUES
We are a family-owned company grounded in Christian values of honesty, integrity, respect, kindness, and a sense of community responsibility. We strive to honor God in all we do. This is reflected in how we conduct our business and how we care for our employees — our greatest asset.
No one who works at Renewable is required to believe what we believe. However, we make it clear early on that God is the owner of our company. Therefore, all that we do centers around Him.
To create opportunities for others to succeed by honoring God in the work He has given us through transportation and logistics services.
To inspire and renew the lives of every individual we come into contact with – one truckload at a time.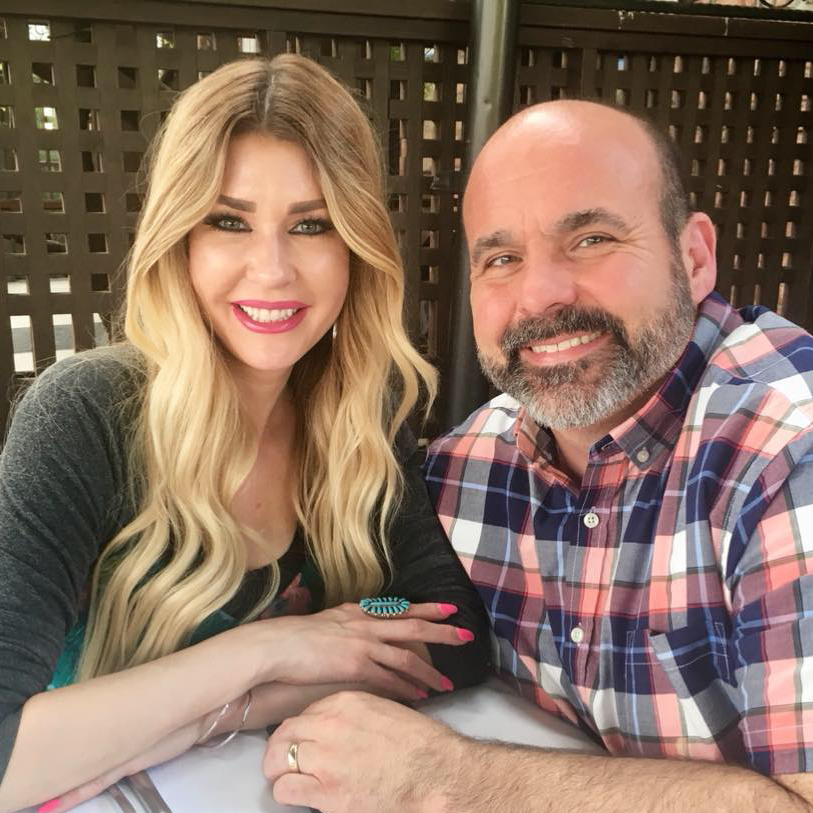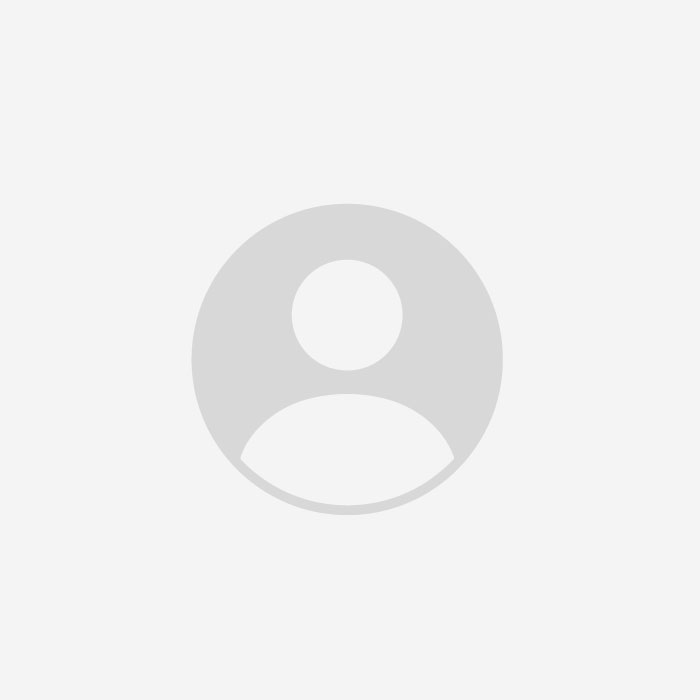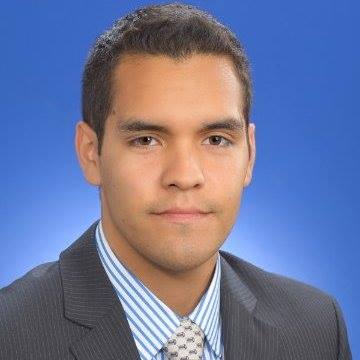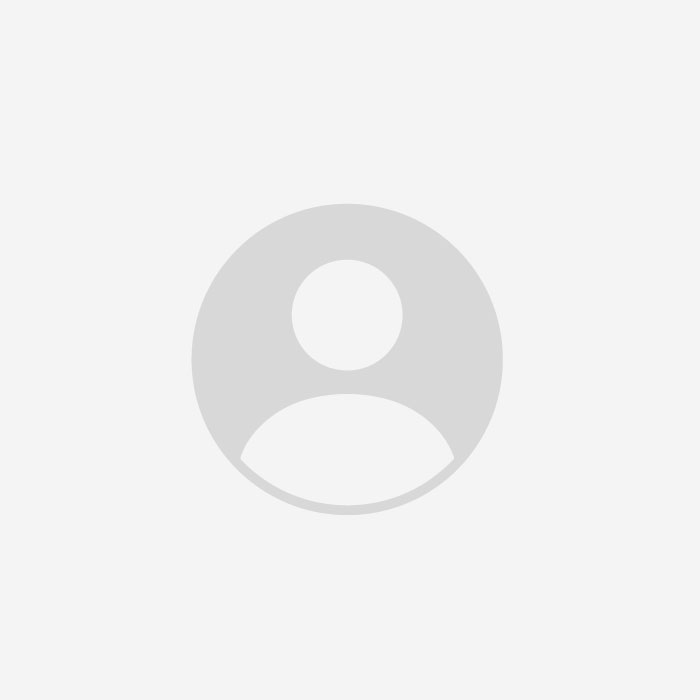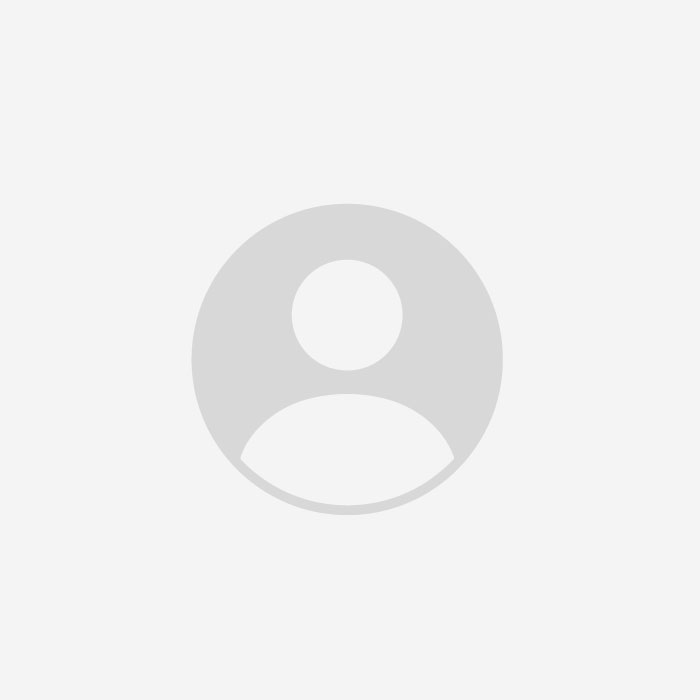 Director of Safety & Operations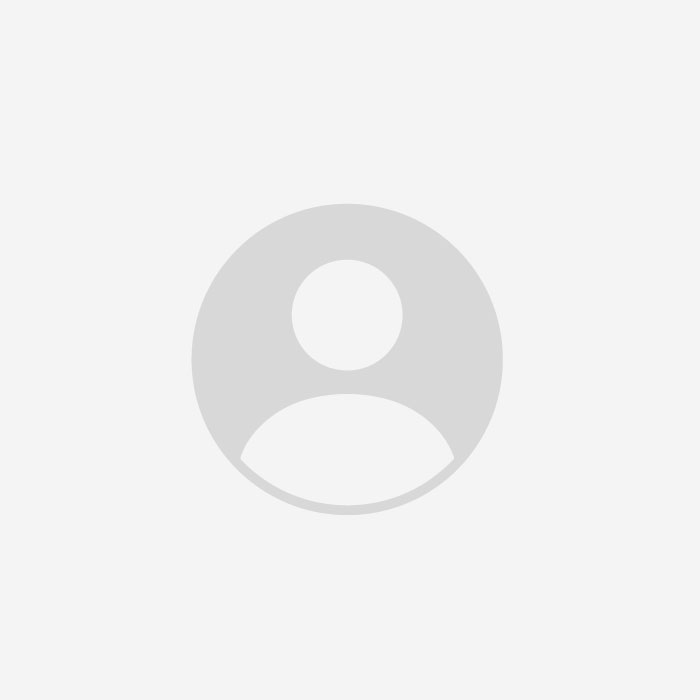 For general inquiries fill out our form or give us a call.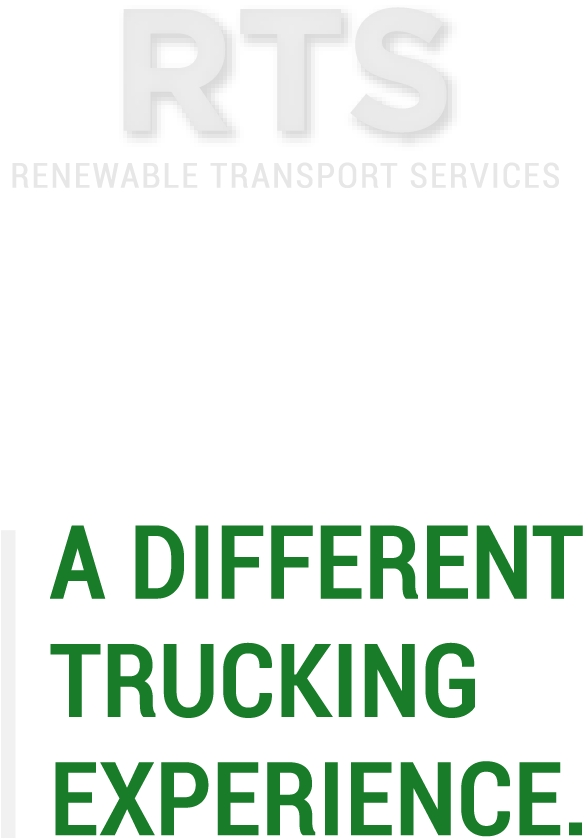 2916 Bluff Road
Indianapolis, Indiana 46225