WE'RE PROUD TO BE DIFFERENT.
THE RTS WAY
Trucking is more than just a job here at Renewable – it's a lifestyle.
Our passion is for greatness and breaking boundaries. We constantly search for opportunities to learn more. We strive to set higher standards of excellence. We have an unwavering commitment to our faith and family – and that is something to be proud of. That is the RTS way.
TRANSPORTATION & LOGISTICS SOLUTIONS.
SHIP WITH US
We strive to build long-term relationships with everyone we serve, becoming the go-to freight shipping team to serve your unique needs. With carefully tailored freight management services and strategies, let us streamline your entire freight management process.
"Being a driver with RTS feels similar to being an owner operator. They do a good job of communicating and keeping us in-the-loop."
"As soon as I walked into RTS, I knew that it's where I belonged. They want to set you up for success. I have never worked for a company like this before and don't see myself doing anything else."
"I drive for this company because they're fair and honest. They treat you like family, and it's nice to work for a company that doesn't treat you like a number."
YOUR SKILLS. YOUR CAREER.
JOIN OUR TEAM
Renewable Transport Services is always looking for qualified, skilled drivers to join our team. We strive to maintain a long standing relationship with our customers by hiring and maintaining superior individuals.
HAVE MORE QUESTIONS? REACH OUT.
For general inquiries fill out our form or give us a call.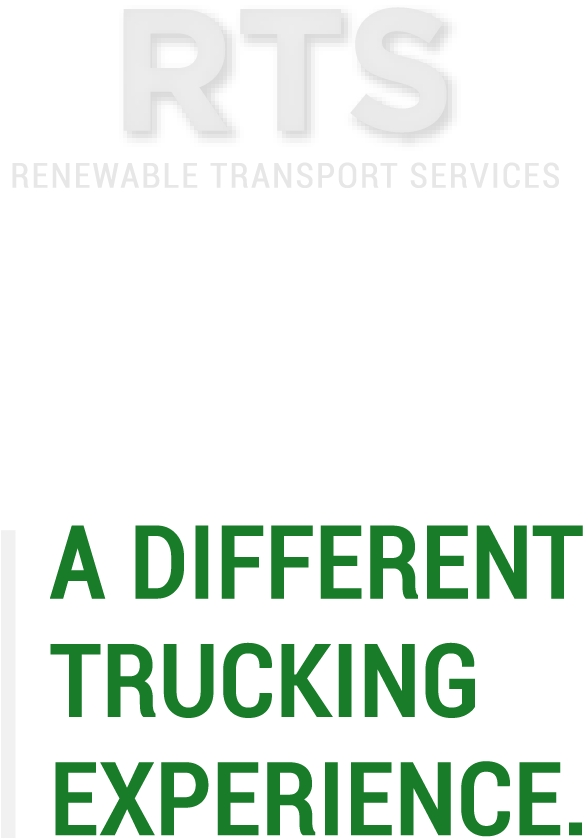 2916 Bluff Road
Indianapolis, Indiana 46225